Easy reading, pancakes, my awesome rainbow cake and lasagne with salad, all part of a good Saturday!
It's nice to have a few distractions from this: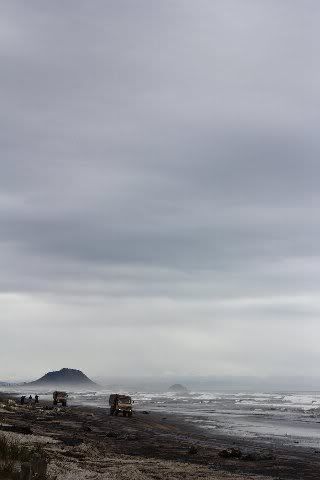 The oil spill from the ship, Rena, on our beautiful beach.
You can read more about it here:
Rena disaster.
And one last thing:
GO THE ALL BLACKS!
YOU CAN DO IT BOYS!