I've been having trouble with my photos, so haven't blogged in the last few days. So these photos are from last weekend, I was hoping to post them Sunday night, but late is better than never isn't it?
We had a brilliant night with friends last Friday at a local school Guy Fawkes Gala. Good food, game stalls, bouncy castles, close friends, blanket huddling and awesome fireworks always make for a great night out!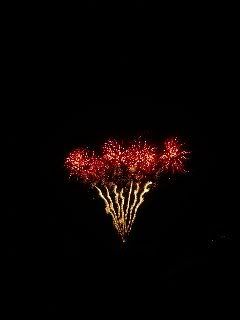 Home made fish and chips, fish courtesy of our wonderful Poppa is always a winner in this household.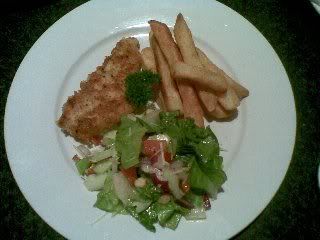 I was allowed to play poker with the boys on Saturday night, my first game ever, they were good teachers, and I wiped out my husband - brilliant! I didn't win, but I came 3rd, I was stoked!
Pet shop visits always make my children happy, we could almost move into the pet shop with all the impromptu visits we have!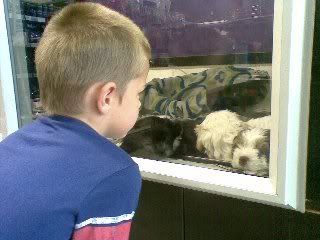 Hope everyone is having a great week!