Little Miss and I had a quick browse in the op shop this morning, and found these gems, along with knuckle bones, Uno Stacko and another couple of games, tomorrow night is family games night, can't wait!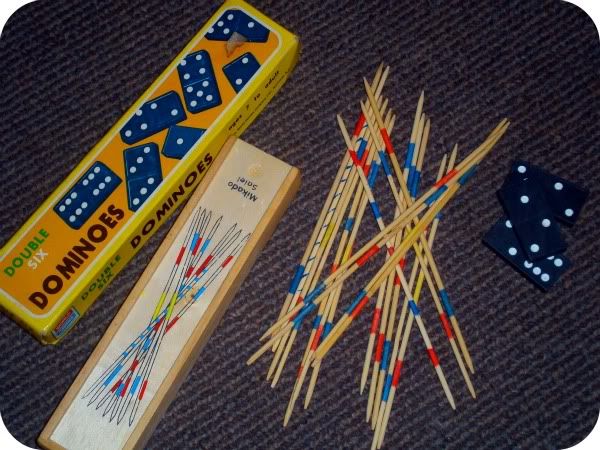 Keep Calm and Carry On..... This is my mantra in the lead up to Christmas! Love my new sign - scored off
Trade Me
!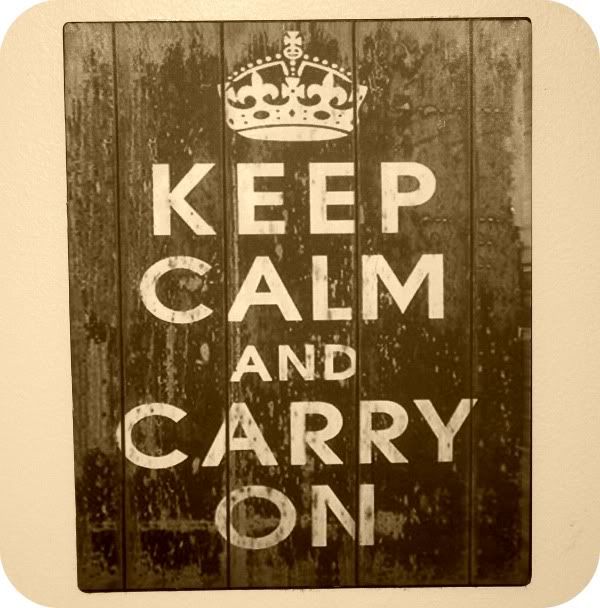 End of year equals lots of art and school work coming home, I love seeing the joy on his face when he tells me about his pictures and art. He loves drawing, just like his Uncle C.
Summer is here! The jandals are out - complete with tan lines on our feet, the pineapples and strawberries are in full force, and the sunscreen is being used liberally!
This tea cup sits in my kitchen, my Nana used it when she came to stay with us, she loved fine china. It's been 2 months since she left us, and I can't stop looking at her tea cup, and thinking that I should write out her Christmas card and send her present off. Her present is sitting in the cupboard.... where it will stay :-(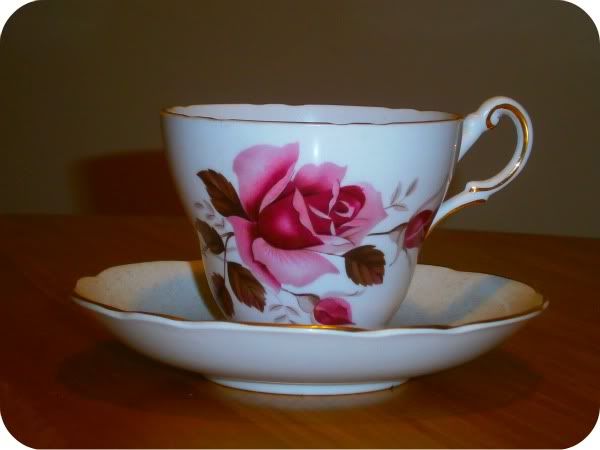 Theodore the preschool bear is home with us for the weekend! We get to write a story about his adventures when he goes back to preschool on Monday with Little Miss.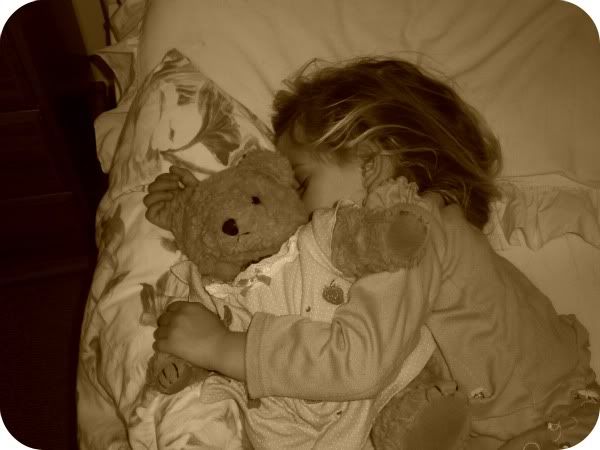 Christmas angel, Christmas teddies ready for a craft project, our wee Christmas table centre piece and the cards have started to arrive! Mine are sitting on the bench, filled out, waiting to be posted!
The scene I found in Mr 5's room when going to check on him earlier on tonight...
Have a brilliant weekend!