How are you celebrating the New Year? We are going to have a bbq and a few drinks at a friend's house, with a group of our close friends. The kids will be camping out in the lounge, and are very excited!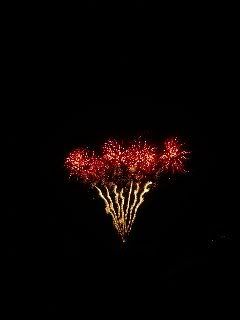 We are looking forward to 2012 being a great year. I can't wait to see what is in store for us as a family, and watch all of us grow, together and individually.
I haven't set any goals for 2012 yet, but will be sitting down in the next couple of days, and creating a bucket list for 2012, and a few goals.