Theodore the preschool bear came to stay at our place this weekend.
He played outside with the kids...
He joined in our family game and movie night...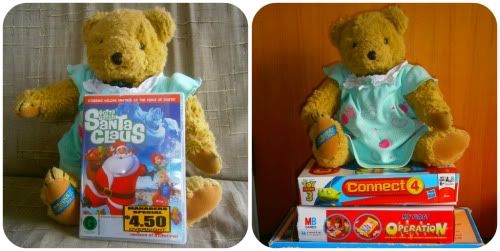 He got pizza and chips for dinner, and then cake and watermelon for dessert...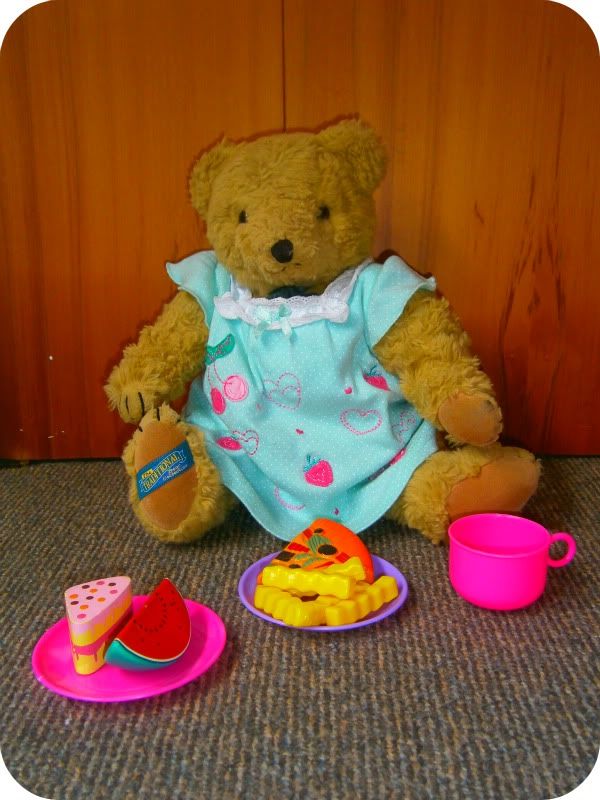 He got to sleep with Miss Muffet on Friday night, and then in the doll bed on Saturday...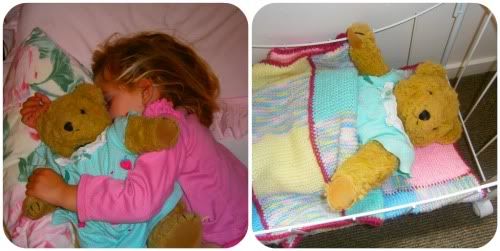 This morning, he spent lots of time playing My Little Ponies with Miss Muffet...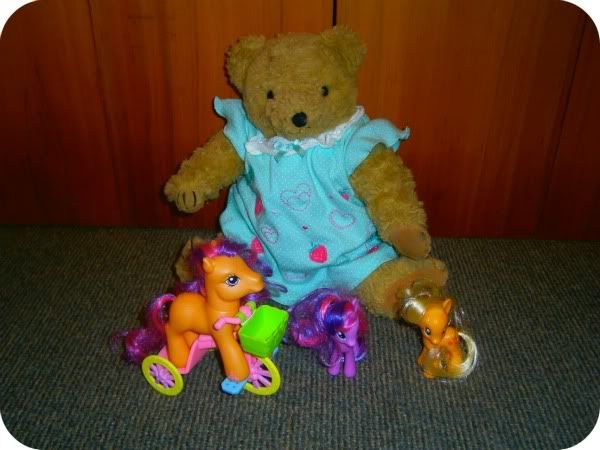 Miss Muffet has written a story about Theodore's weekend with us, and can't wait to share it will all her friends tomorrow.
Happy Sunday, have a brilliant week!