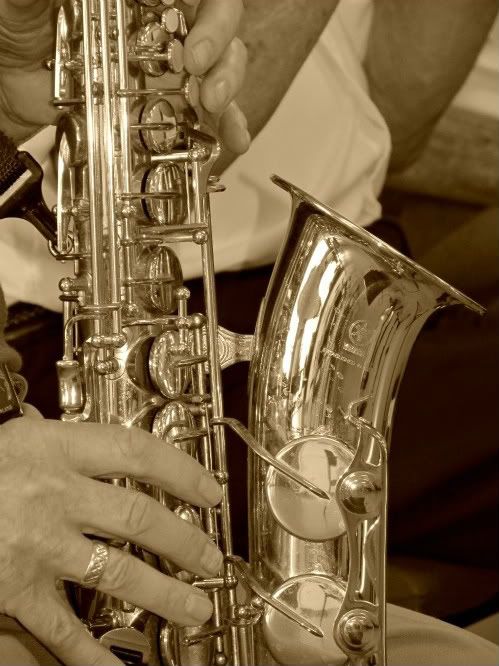 This weekend was a celebration for my very special Grandfather.
He turned 80.
We had a party, we surprised him and made him smile all day long.
It brought tears to my eyes watching him see his family all together, and watching him do what he loves..... Play his instruments (he plays 13) and perform with his band.
A humble, inspirational, amazing man who we all adore.
Happy Birthday Grandad! Love you always xx