Today is one year on from the devastating and dark day that hit Christchurch with full force at 12.51pm.
185 people were killed in the
earthquake
, and countless were injured that day.
Our thoughts are with the 185 that were taken from us, we send love to their family and friends. We send love to those survivors that are carrying on through so bravely, you amaze us.
We give thanks to the emergency services, and the thousands of volunteers that worked tirelessly that day, and the many days and weeks following.
We are amazed by the bravery and spirit of all Cantanbrians. Your positivity and resilience is inspiring.
Kia Kaha Christchurch, we love you.
Today we honour Christchurch by wearing red and black.....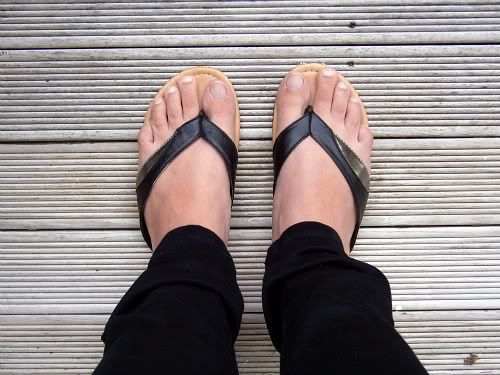 Merino top - Portmans
Black jeans - Shanton
Black jandals - No 1 Shoe Warehouse
Black necklace - Wendy's Boutique
Nail polish - Revlon Black Lingerie