We've had a couple of visitors in the last few days: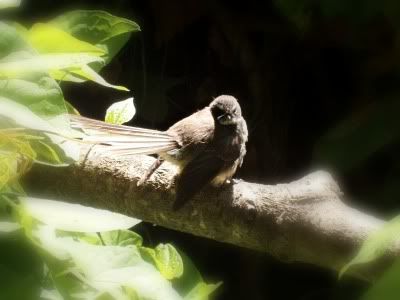 A lovely wee fantail. He hung around for about an hour, and Mr 5 was able to get very close and chirp with him!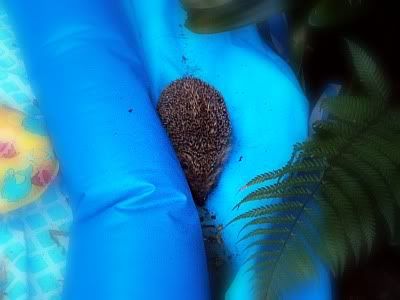 And this hedgehog (the first we've seen at this house in 7 years) who snuffled around the deflated pool, and then went back into the garden looking for dinner!
Even though we live in the city, we still get lots of bird life, etc. We often have a family of tui's sitting in our trees.
Happy long weekend!