Happy Wednesday!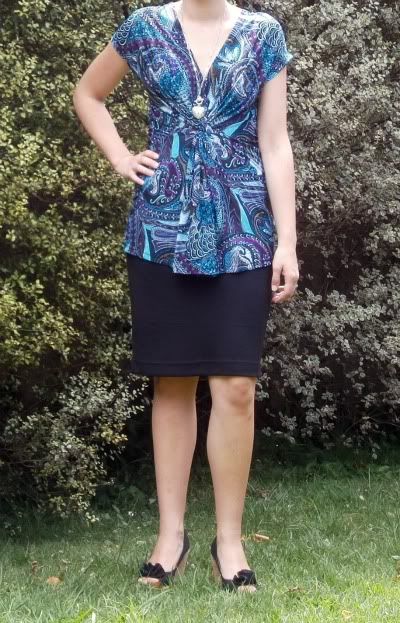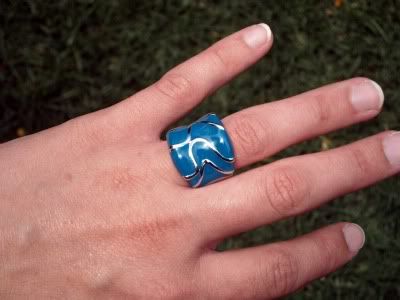 Top -
Shanton
Skirt - Homemade by me
Wedges -
The Warehouse
Necklace -
Funky Glam Jewellery
Ring -
Shanton
Shanton has opened down the road, I'm not usually a fan of their usual poor quality stuff, but have stumbled upon a few bargains lately. Oh and the Warehouse too, I have picked up some basics on clearance at both shops - always a winner!
Off to sort dinner - argh!