Hope everyone has had a brilliant week, and is looking forward to a lovely weekend. The sun is shining here, yay!
We are off to stay at Nana and Poppa's this weekend, and Miss 3 and I are going fishing on Poppa's boat, for the first time ever! I haven't been out fishing since I was a child, I'm quite excited. Although I am taking my Sealegs, just in case!
I went shopping today, to find Mr 5 some winter pants for school. I came out with these, and no pants.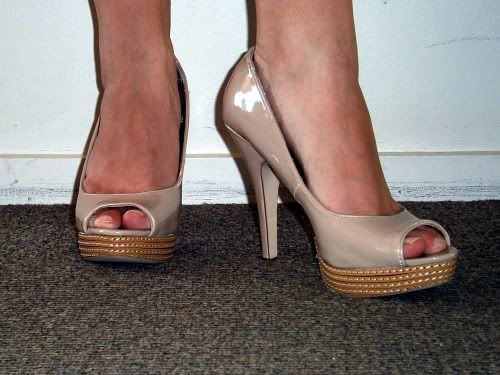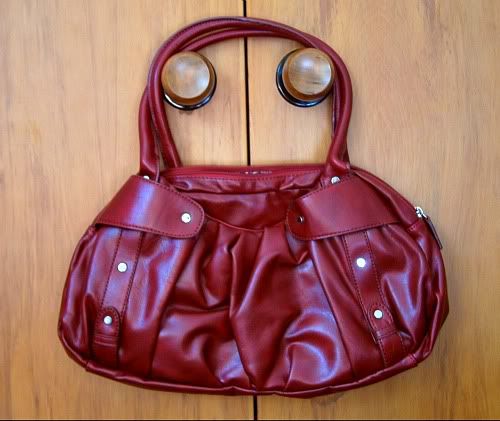 Over $280 value for $60, score! Oh and my skirting boards do get cleaned, but the vacuum cleaner head leaves this horrible black mark there, which I can't get off. And I don't fancy paint them each time I vacuum, which is daily....
Anyway, off to make a 21st cake, pack our bags, fold washing, hang washing out, make dinner, etc, etc!
Have a nice weekend xx