There was a whole pile of chocolate, my birthday, my girls trip away for the weekend with Mum, a trip to our local quarry park, and to the beach because the weather was absolutely awesome! We were supposed to have a storm. It didn't happen, we got sun and high temps every day, brilliant!
Half of what was.....
I got spoilt by my lovely family and friends.....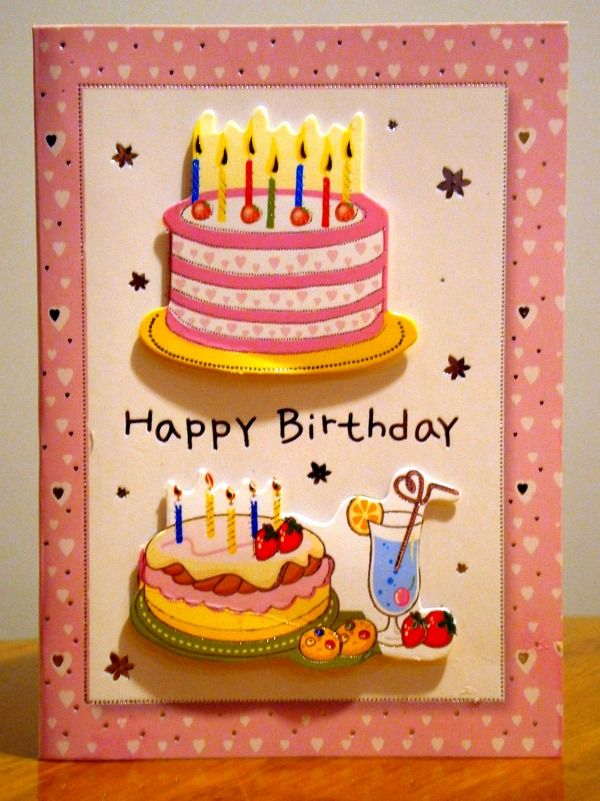 We went to the zoo!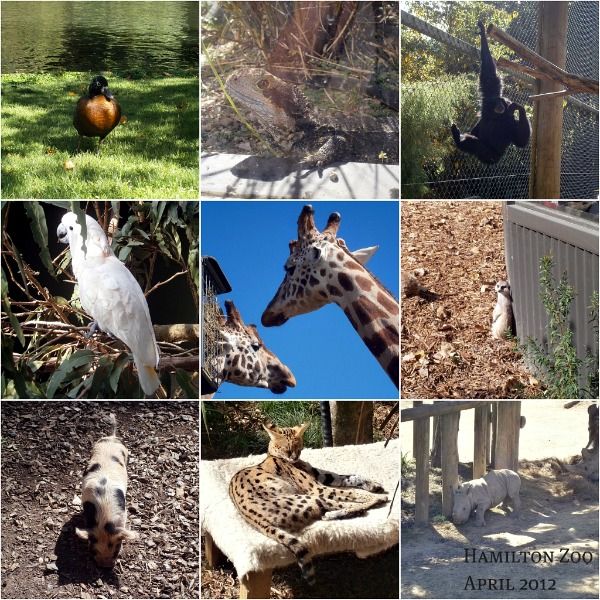 We revisited our heritage.....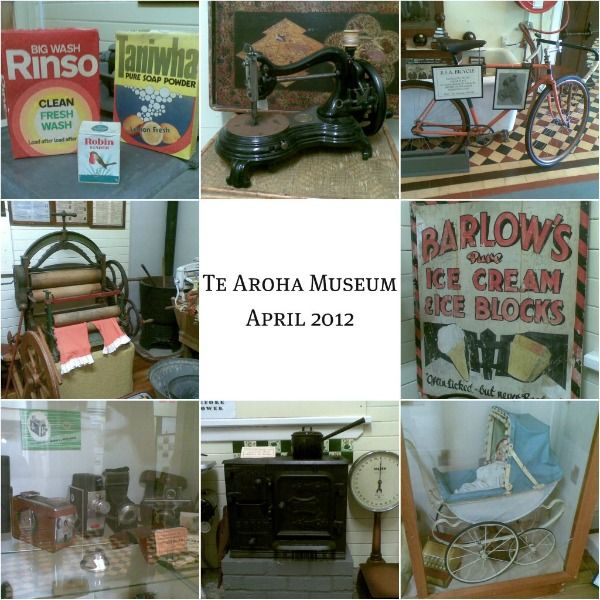 The Quarry Park.....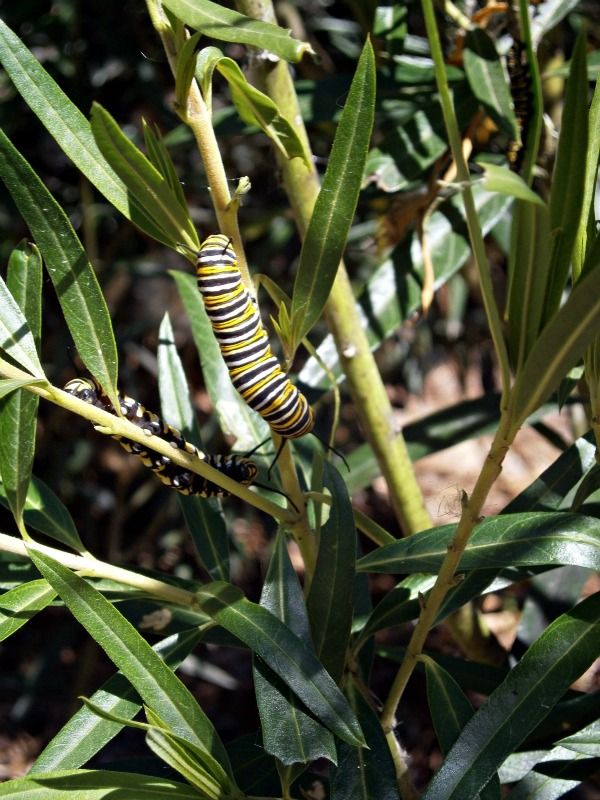 The quiet end of the beach.....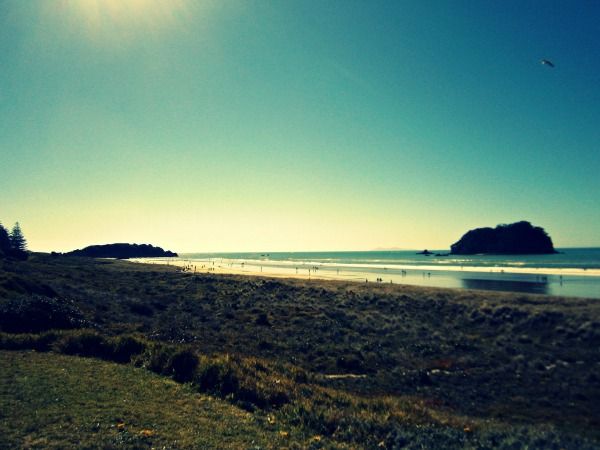 Hope everyone else had a brilliant Easter weekend, I'm off to bed now so I can get up early tomorrow, and sort out my wardrobe after visiting
The Base
while in Hamilton on the weekend. Who knew there could be so many shops in one place!
Have a great week!