Our first lot of soup, bacon hock and vege, yum!
Colouring in, a current favourite thing to do together.
Making the most of the last glimpses of the warm sunshine.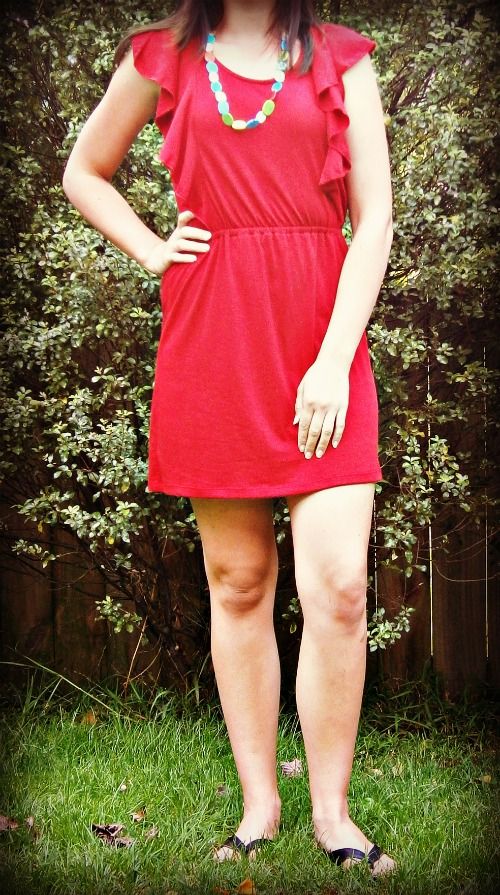 Mini putt dual off.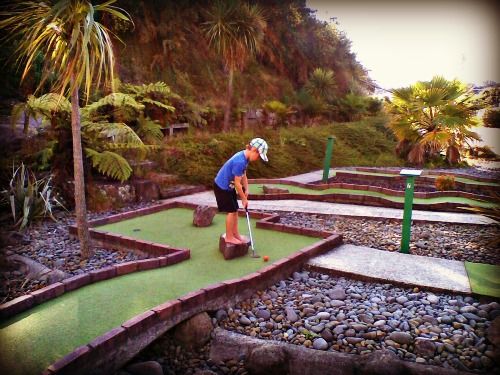 White gold mud cake, drool.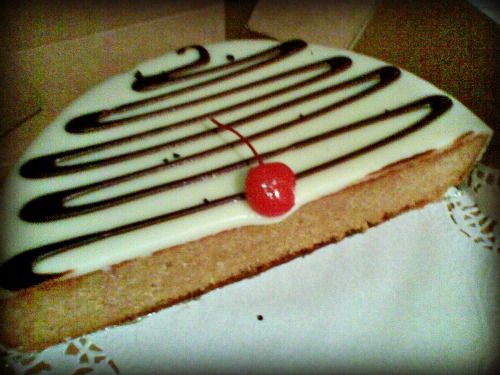 Spending his pocket money at the second hand book shop, he loves this shop. I love that he loves this shop. I also love this shop.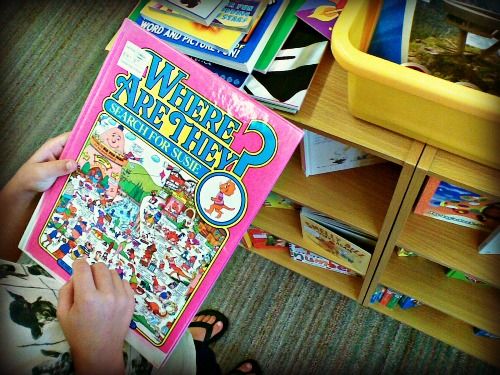 Have a great week.