I was much more organised today, and got some pics of my outfit this morning, so am re-doing WW as Fashion Friday today.....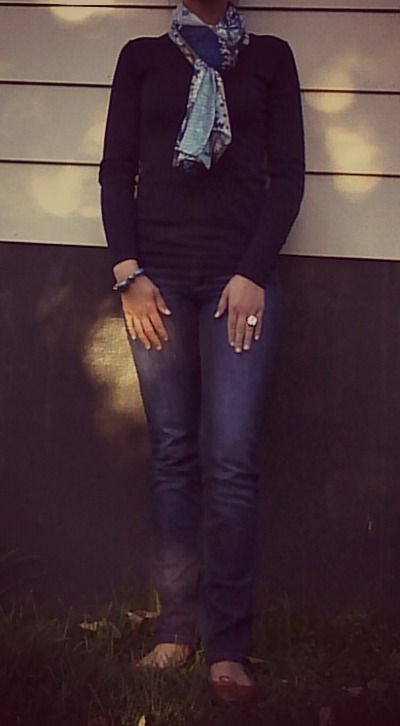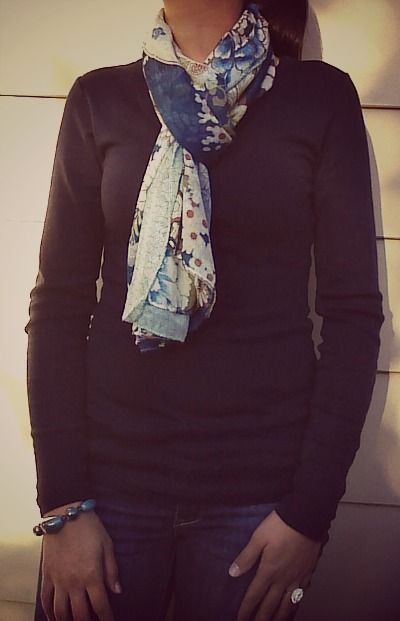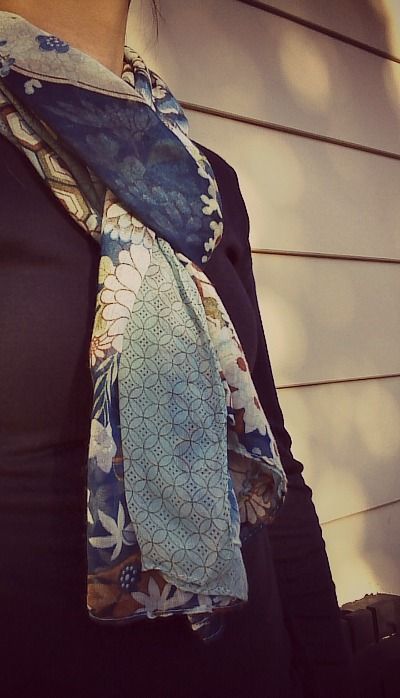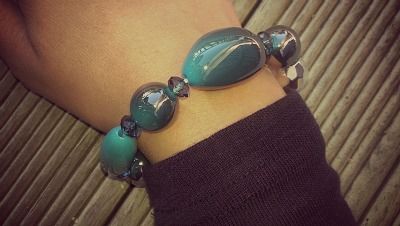 And
Nin
I think I might make this new Navy Merino top my remix item!
Scarf - Shanton
Merino top - Max
Skinny jeans - Jeans West
Ballet flats - The Warehouse
Bracelet - Shanton
Ring - Ordered online from a website - the name escapes me!
Check out more WW over at
Sailor Spy
Have a great weekend!