Is rather busy, so much to do, so little time!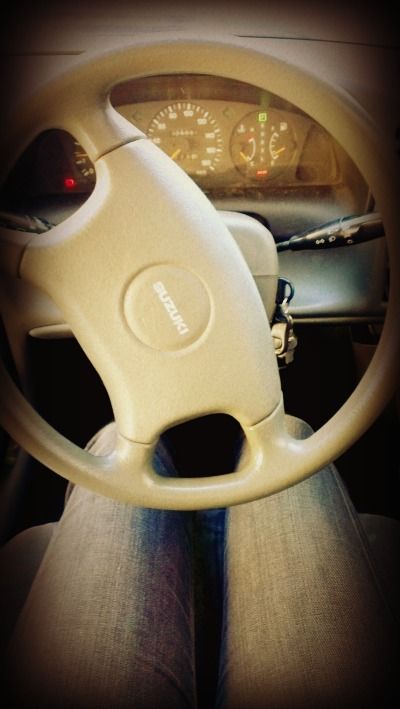 Spent a lot of time in the car today. I think I spend half my life in there. Usually driving the kids around.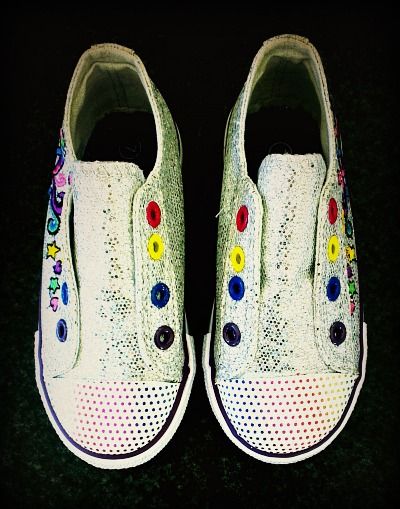 New sparkly shoes for Miss Muffit. She wont stop wearing them. She wore them to bed.
Dishes. Along with driving, and washing, I am forever doing these. I sense a theme.
Who knew shopping for a new kitchen bin could be so hard. And seriously Payless Plastics, who is going to pay $150 for a stainless steel kitchen bin?
Scored this lovely bunny for $1.99 the other day, was nearly $20 at Easter. I am happy with my chocolate bargain. I am hiding it from the husband.
It's cold. Really cold in the mornings. This wee furry critter burrows down under the covers, and doesn't come out until after 10am. What a life.
Loving this new Trilogy rosehip oil + antioxidants. Awesome for your skin.
Also loving this L'Oreal primer. Brilliant stuff.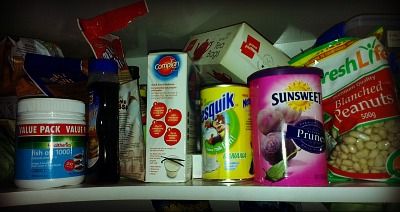 I need to clean my pantry. And my fridge. And my oven. And my windows. Argh.