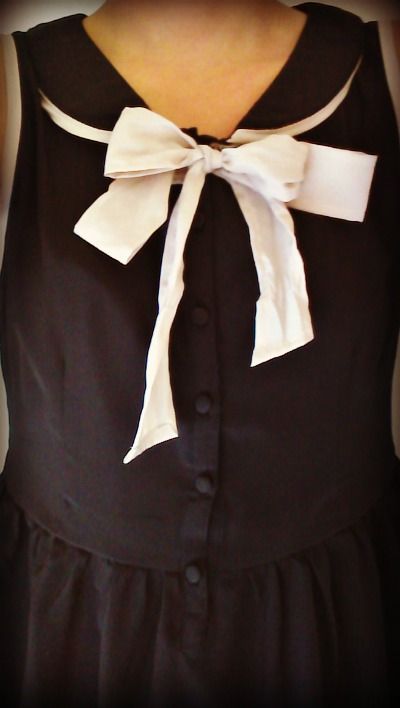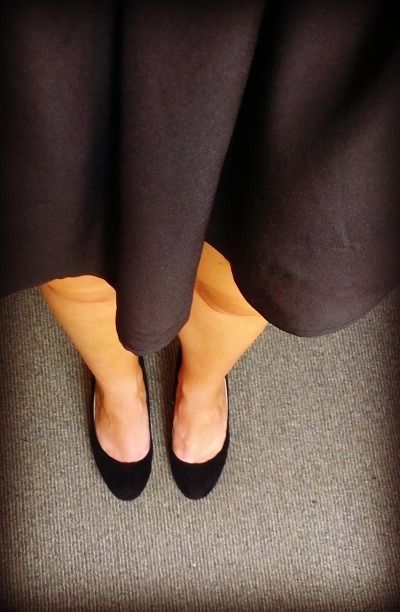 Bit slack on the WW post this week, couldn't find my camera after the busy weekend, so had to make do with my phone. But I didn't trust Miss 3 to take a full length shot, so just took a couple myself. Have now found the camera, but am snuggled up in pajamas and dressing gown, as it's so cold here! 10 degrees!
Anyway, I scored the dress from the Glassons clearance pop up shop at Bayfair a couple of days ago, for $20, score, as I think I will wear this dress a lot. Shoes are Rubi shoes black suede look wedges.
Link up with
Sailor Spy
if you have done WW, and if not, go check out the awesome outfits from everyone! Am very slack too, I haven't linked up with the theme 'Remix' either, was rushing everywhere today, and quickly planned my outfit while I was taking my 2 minute shower!